We Serve Businesses of All Sizes
If the time has come to move forward with your commercial project, new or renovation, trust Crouse Concrete to get the job done right. No matter the industry or size of your business, we have the experience and knowledge to deliver superior results.
About Our Commercial Services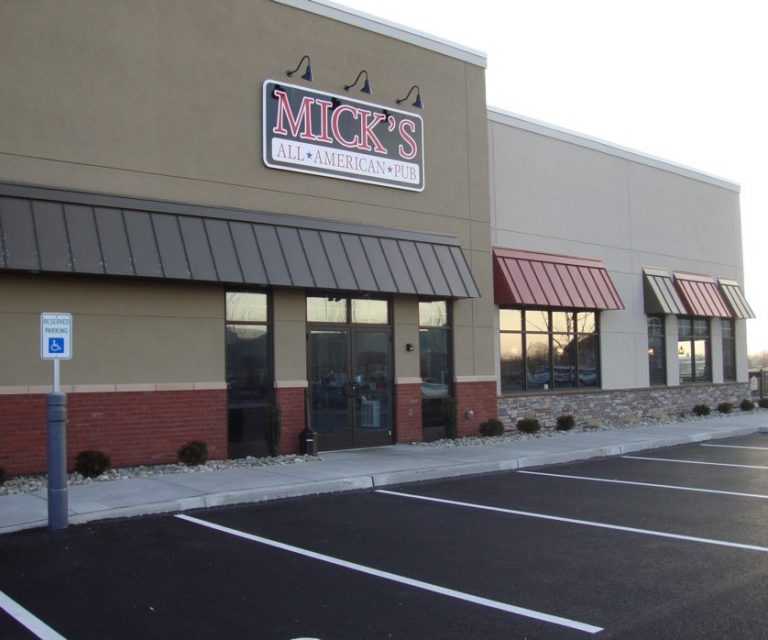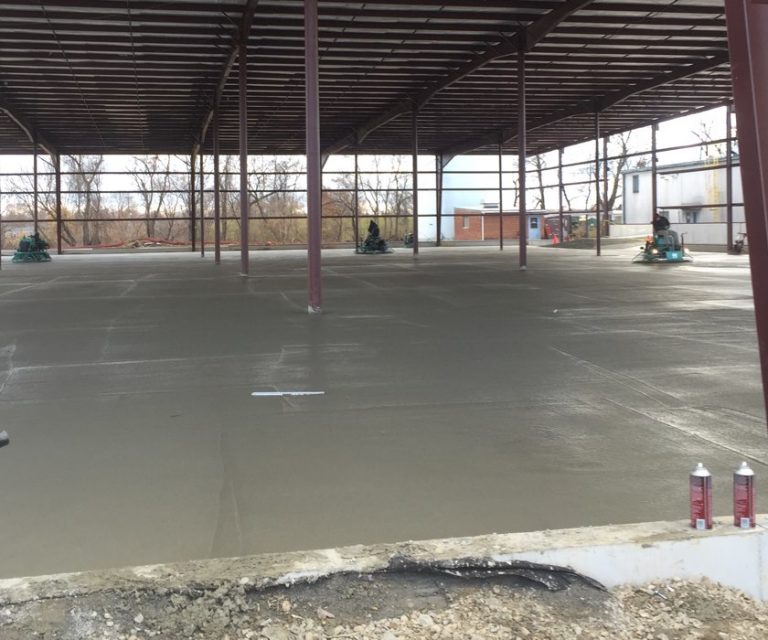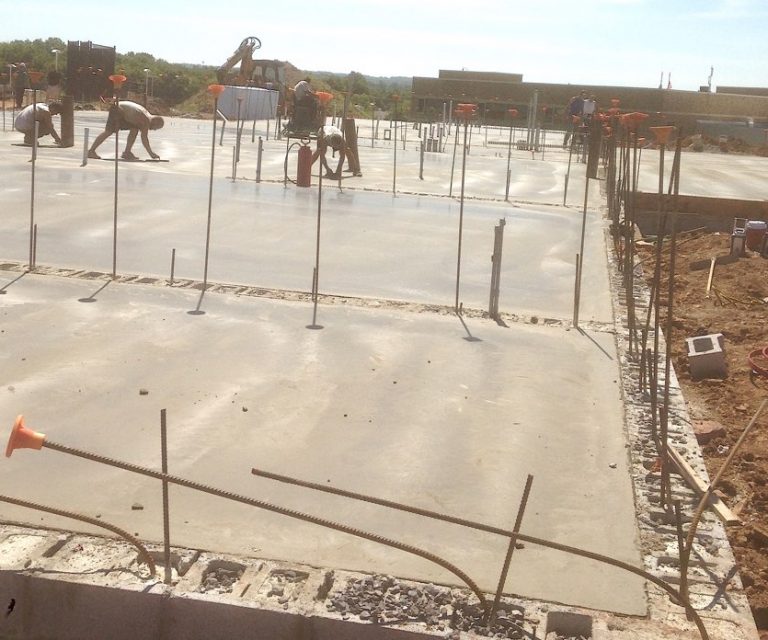 Crouse provides commercial concrete services for businesses of all sizes. Some of our work includes footers, flat work, curbing, and even decorative concrete.
Maybe you are building a new restaurant and need a parking lot, or your growing business is in need of a new warehouse. Or, perhaps you'd like to stand out to prospective customers with stamped or colored concrete. In any case, we are committed to meeting your business's unique needs and specifications.
With extensive experience in commercial concrete and beyond, our team is devoted to efficiency and quality in each one of our projects, big or small. We always strive to complete projects in a timely manner while still putting out top-notch results.

For years, Crouse Concrete has been the trusted concrete source for many different types of businesses. To find out how we can help with your commercial concrete needs, contact us today.