Our Residential Concrete Services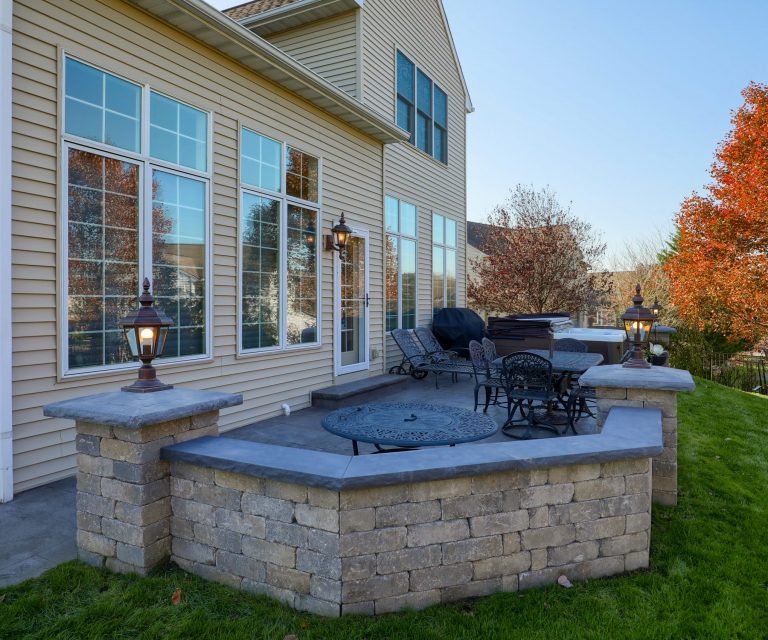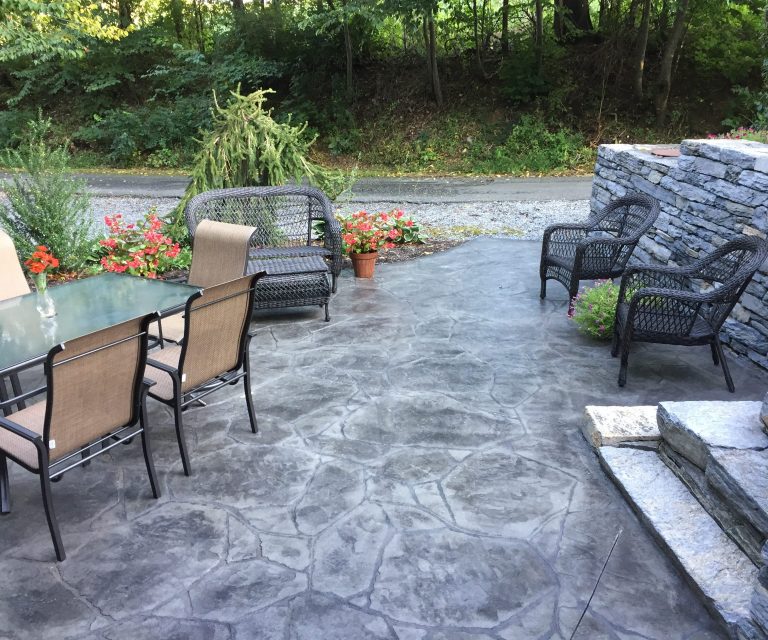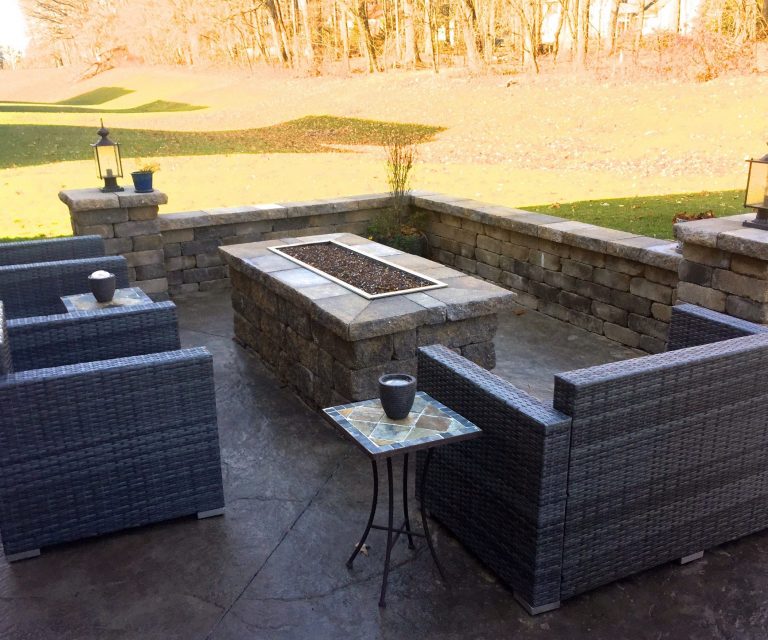 From basements and garages to patios and outdoor living areas, Crouse Concrete offers a wide variety of residential concrete services. No matter your budget or the size of your project, we will help you find the best solution for your home.
We understand the importance of installing sturdy, long-lasting concrete for your home. By working with us, you can rest assured that you are receiving high-quality materials and craftsmanship. Our residential services include the following, and more:
Walkways
Porches and patios
Driveways
Fire pits
Steps
Walls
Whether it's a brand new driveway or a patio needing to be re-sealed, our team specializes in getting your concrete job done in the most affordable and practical manner possible – all while adding value and curb appeal to your property.
When your home is in need of an upgrade or repair, it's important that you turn to someone you can trust. For all things concrete, Crouse is here to serve you with quality and excellence. Our team's experience, knowledge, and stellar work ethic will leave you feeling confident about your property after the project is through.
We provide residential concrete services across Lancaster, Pennsylvania and surrounding counties. To learn more about our services, don't hesitate to contact us.